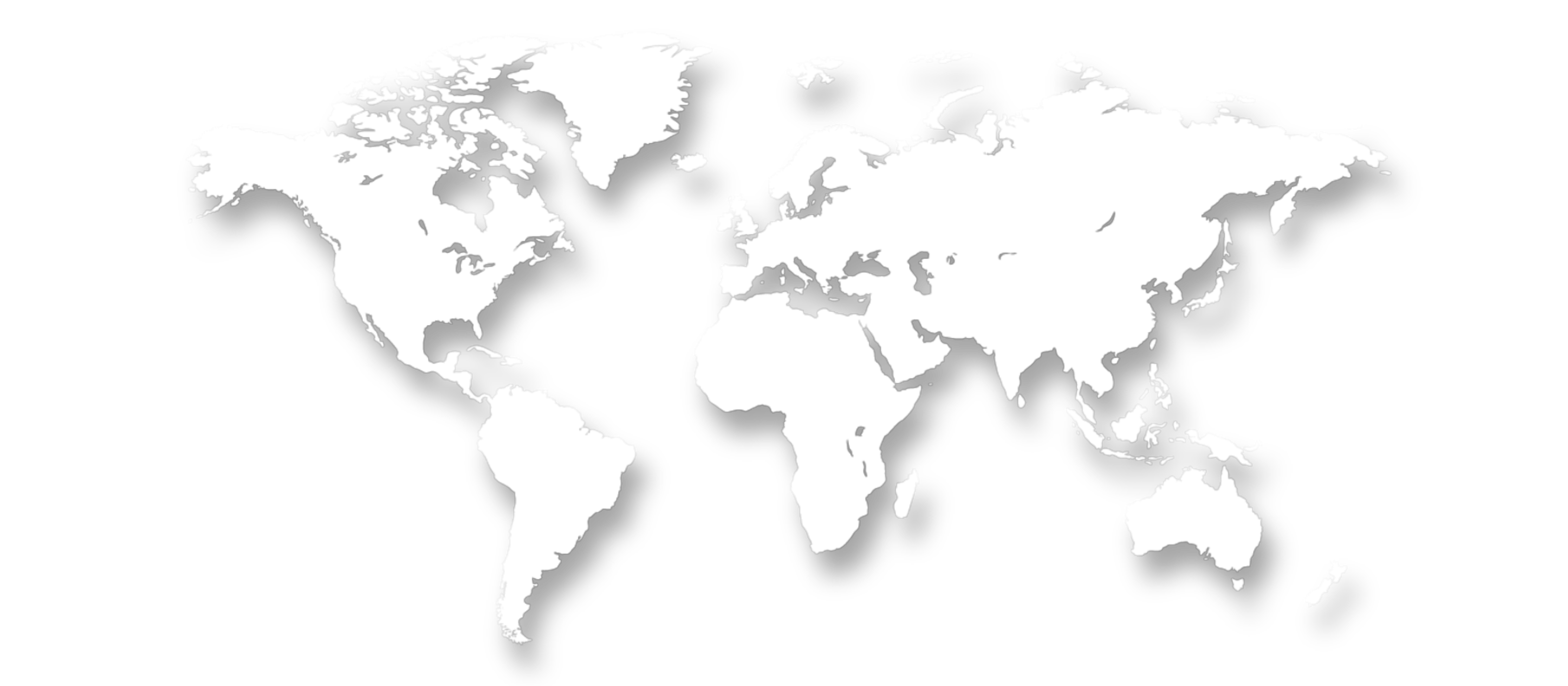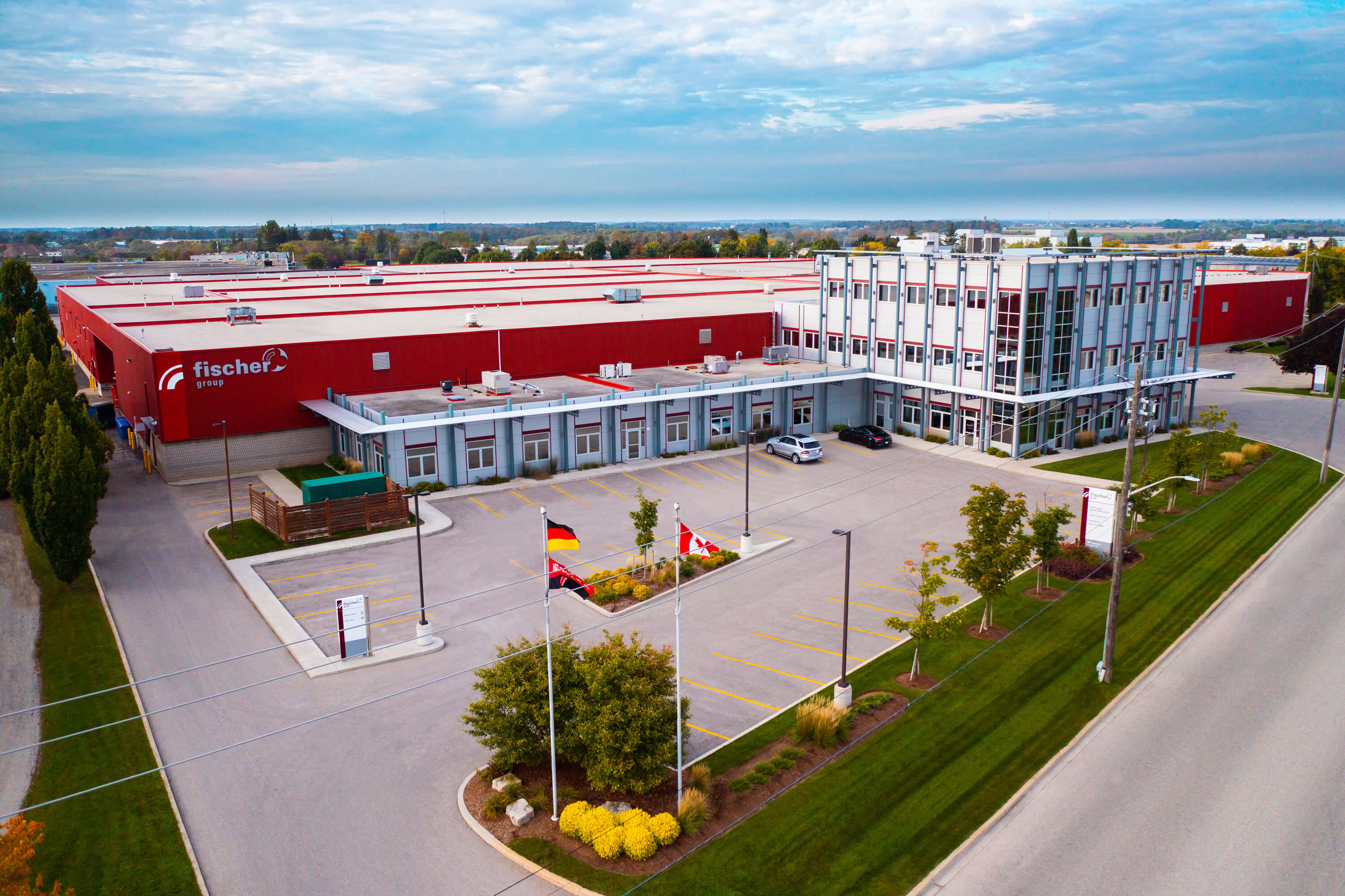 The first overseas location of the fischer group
More than 30 years of longitudinally welded stainless steel tubing production and over 15 years of fabricating expertise for the North American market. Today, more than 300 employees work here on approximately 30,000 m² (300,000 sqft) of production space.
fischer Canada Stainless Steel Tubing Inc.
fischer Tubetech Inc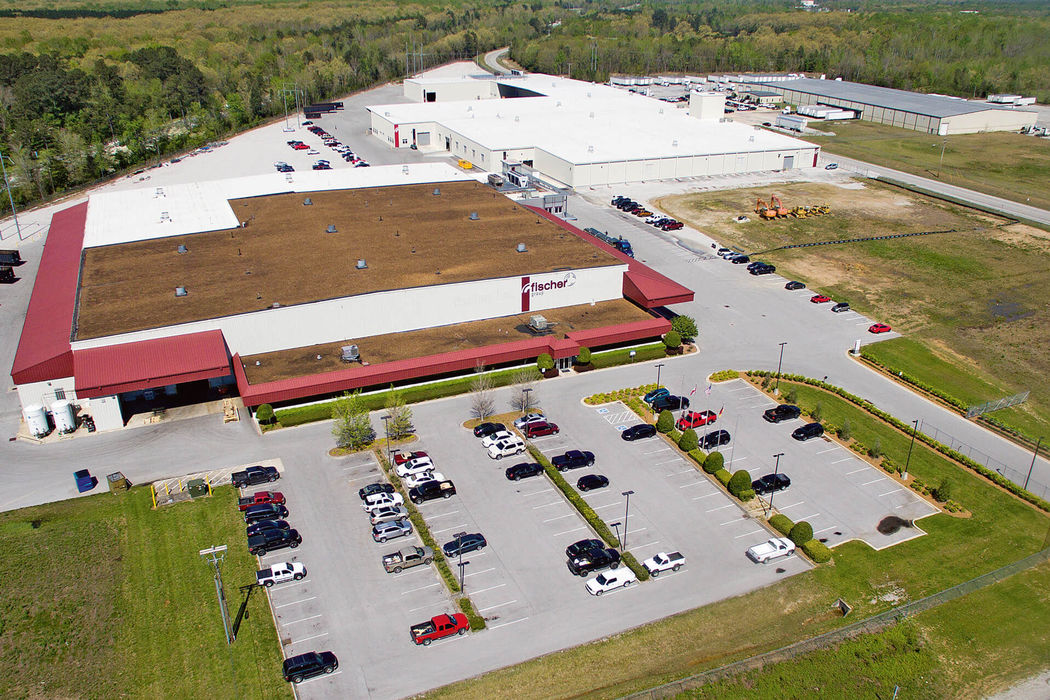 fischer Stainless Steel Tubing, Inc.
Automotive expertise for the United States of America
With the branch in Manchester, Tennessee, the fischer group has a factory right in the heart of the U.S.A. With a focus on thin-walled stainless steel exhaust gas recirculation (EGR) tubes and tubing for the bus industry, fischer USA has developed its own profile – and has been delivering exceptional growth since 2012. fischer USA also offers an extensive array of value added capabilities.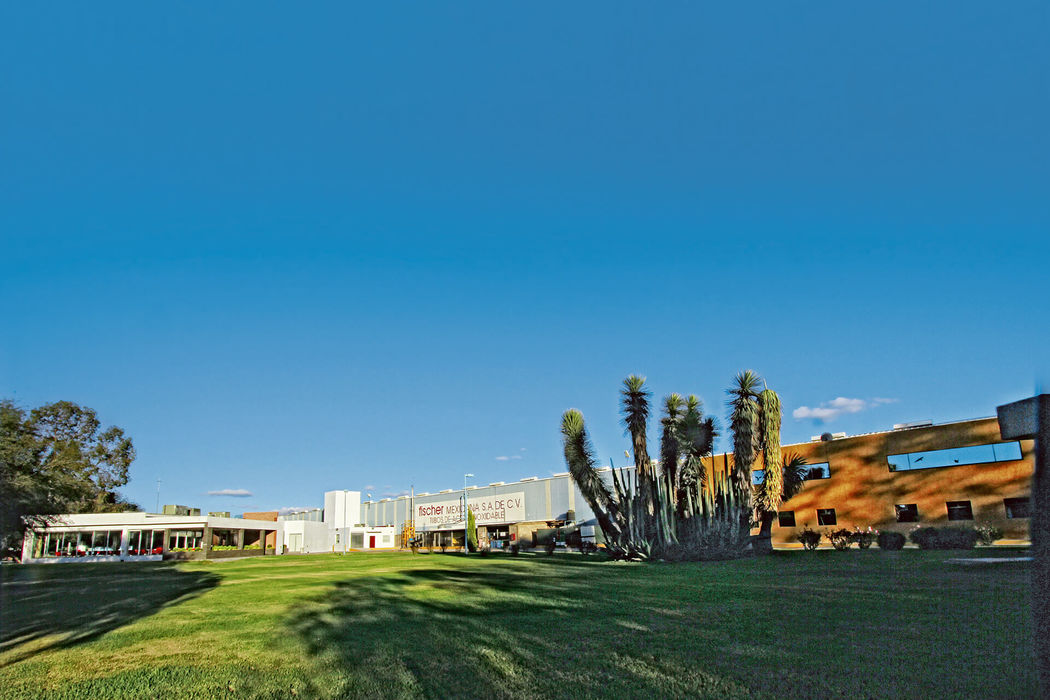 Automotive expertise for America
In the early 1990s, a hotspot in the automotive industry developed in Mexico. The fischer group was on the spot right from the start: first with tubing production, later with tubing technology – and today with the complete manufacturing expertise of the fischer group.
fischer Mexico today consists of these two companies:
fischer Mexicana Stainless Steel Tubing S.A. DE C.V.
fischer Tubtech S.A. de C.V.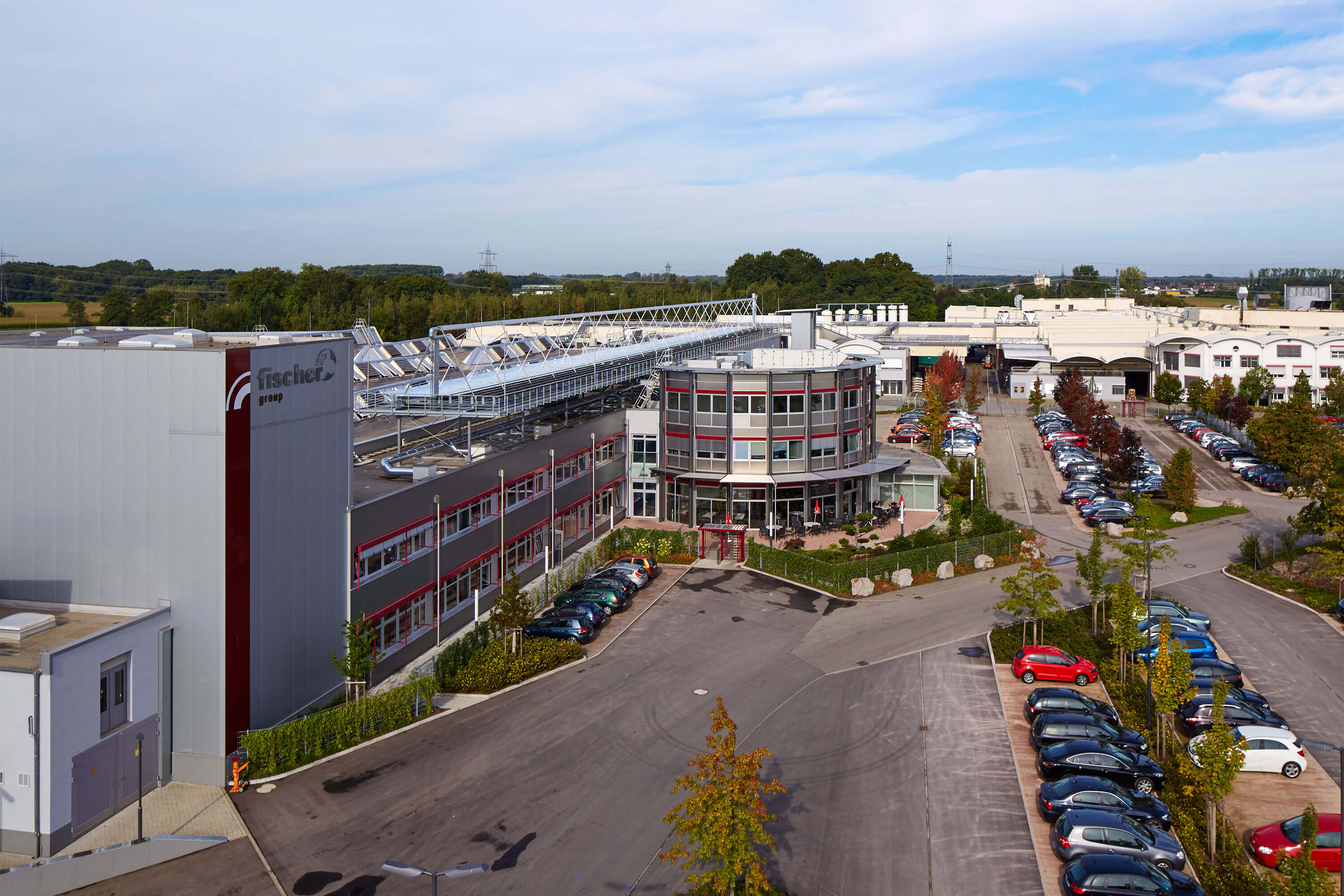 At the foot of the Black Forest
Achern-Fautenbach, between Karlsruhe and Freiburg im Breisgau, has been the headquarters of the international fischer group since 1971. Here, the machines and methods are developed that provide technically sophisticated longitudinally welded tubing worldwide as well as components and subassemblies developed from them.
Companies that are based here:
fischer Edelstahlrohre GmbH
fischer Rohrtechnik GmbH
fischer Maschinentechnik-GmbH
fischer Power Solutions GmbH
fischer eco solutions GmbH
fischer Hydroforming GmbH
fischer Rohrtechnik GmbH (Sundern branch)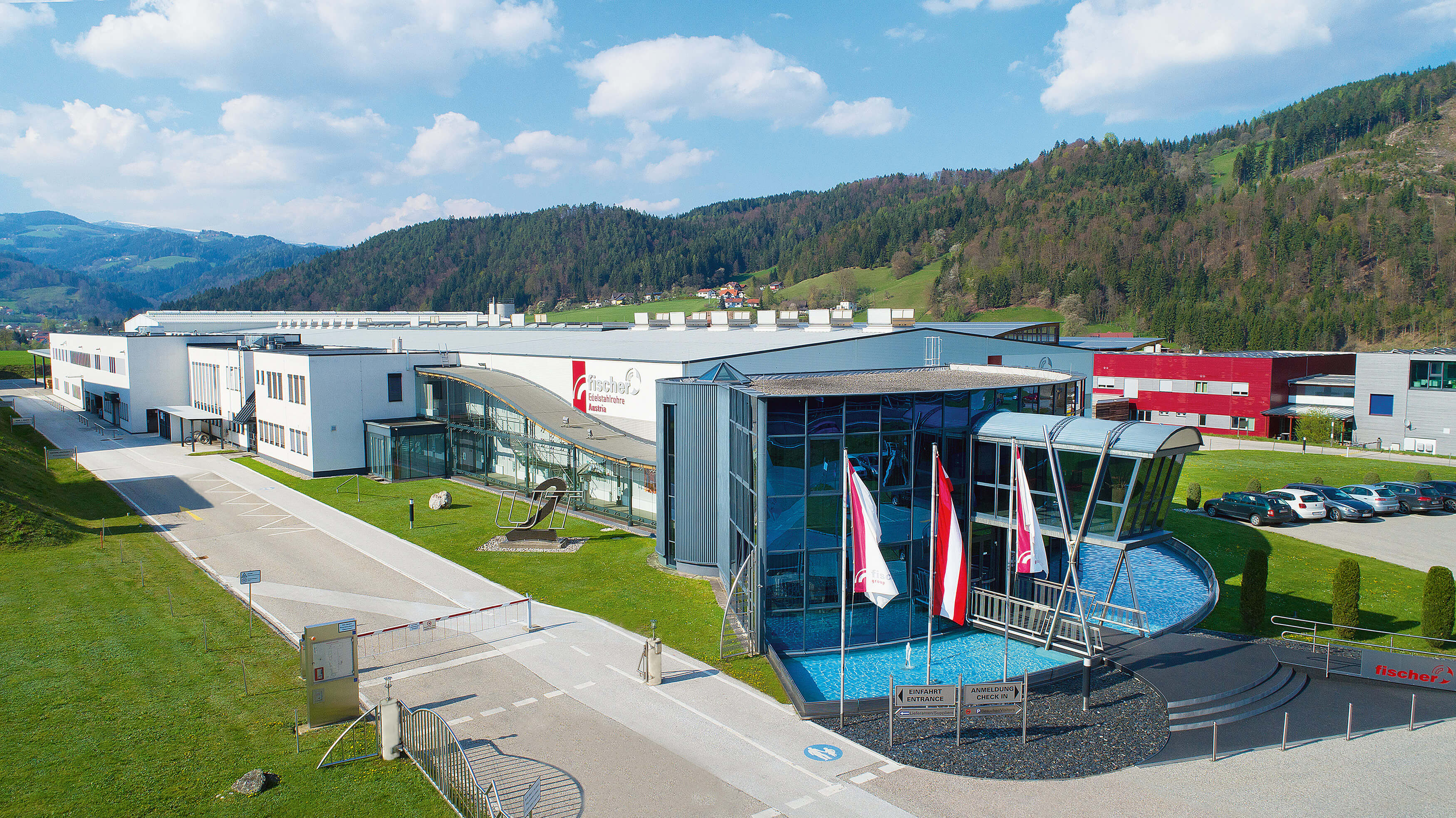 fischer Edelstahlrohre Austria GmbH
Very successful in the fischer group
In 1998, the fischer group acquired an existing plant in Griffen (Austria) as a competence centre for inline bright annealed, TIG welded and bead rolled tubes. Thanks to the new beginning as fischer Edelstahlrohre Austria and a consistent strategic realignment, not only were jobs saved, it was the beginning of a special success story.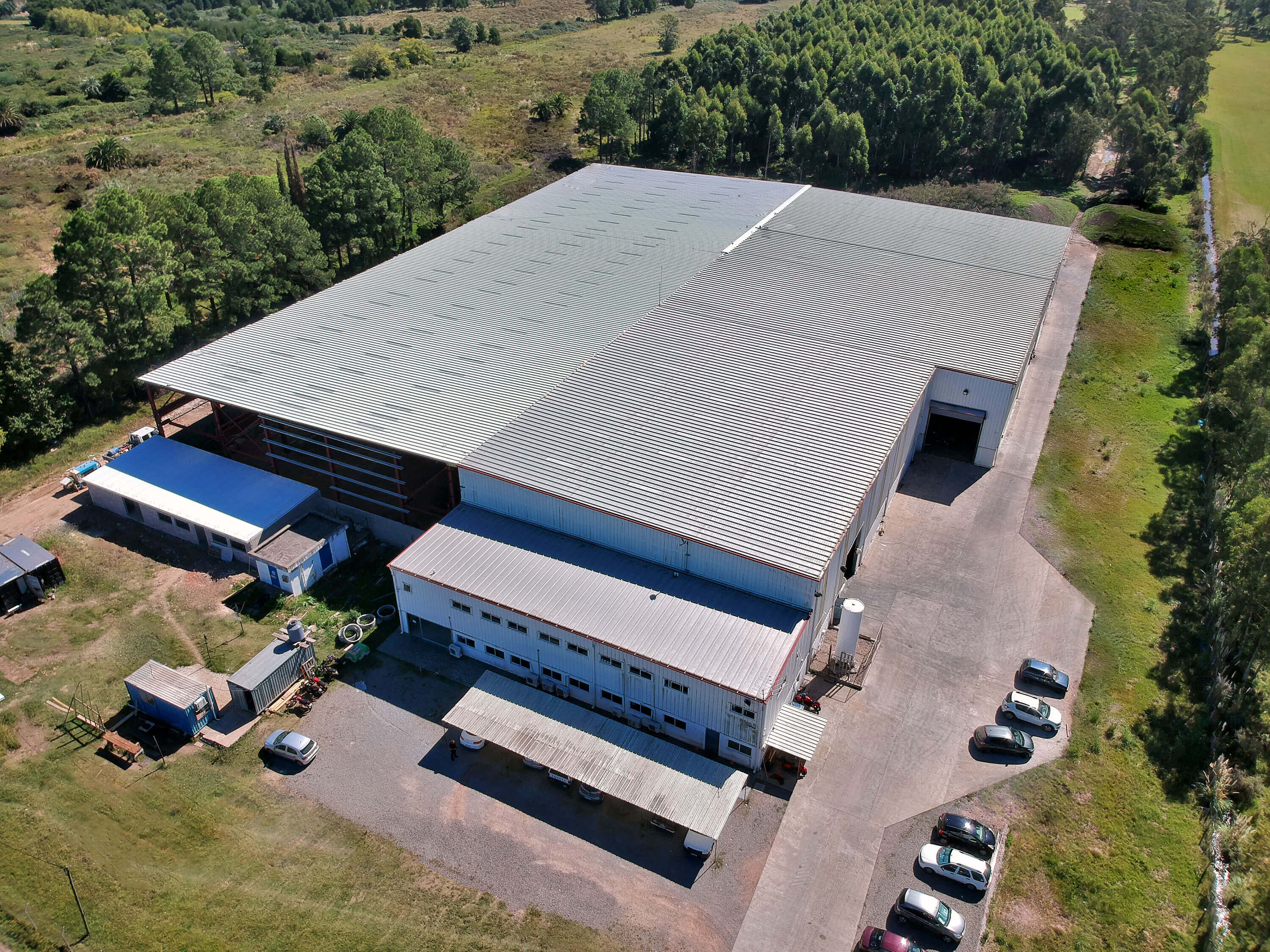 fischer Stainless Steel Tubing Uruguay S.A.
Supplying South America over short distances
With the location in Uruguay, the fischer group has been able to considerably reduce freight costs since 2009, above all to Brazil and Argentina, thus significantly improving its competitive position in South America. The strategic expansion of the site with its first own slitting line for coil material made production even more flexible. This is as beneficial in the automotive industry as it is in the sugarcane industry.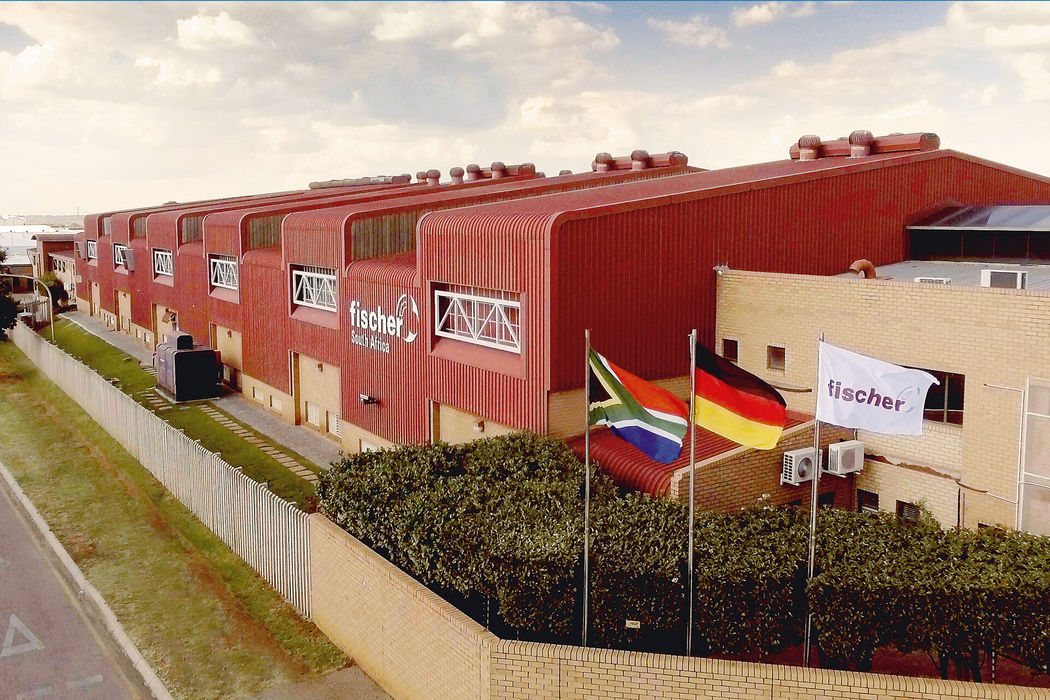 Leading in South Africa
The fischer group has been present in South Africa since 1990 – and has since become the leading supplier of longitudinally welded stainless steel tubing and components constructed from them.
Today fischer South Africa consists of four companies:
fischer Stainless Steel Tubing S.A. (Pty) Ltd.
fischer South Africa Facilities (Pty) Ltd.
fischer Tube Technik (Pty) Ltd.
fischer Tube E.C. (Pty) Ltd.
fischer Tubetech (Taicang) Co. Ltd.
Rapid growth in Asia
In 2006 the fischer group decided to go into China. A good decision. Within just a few years, a rented workshop with 11 employees developed into several new own buildings with more than 13,000 m² and more than 120 employees – with the complete range of fischer group's state-of-the-art technology: from tubing production to hydroforming.
Around the globe
The branches of the fischer group
The fischer group is comprised of 18 companies in eight countries. Starting from the headquarters in the southern German town of Achern-Fautenbach, the locations are spread strategically across the globe – in particular at the hotspots of the automotive industry.
Please choose a location on the map for more information.