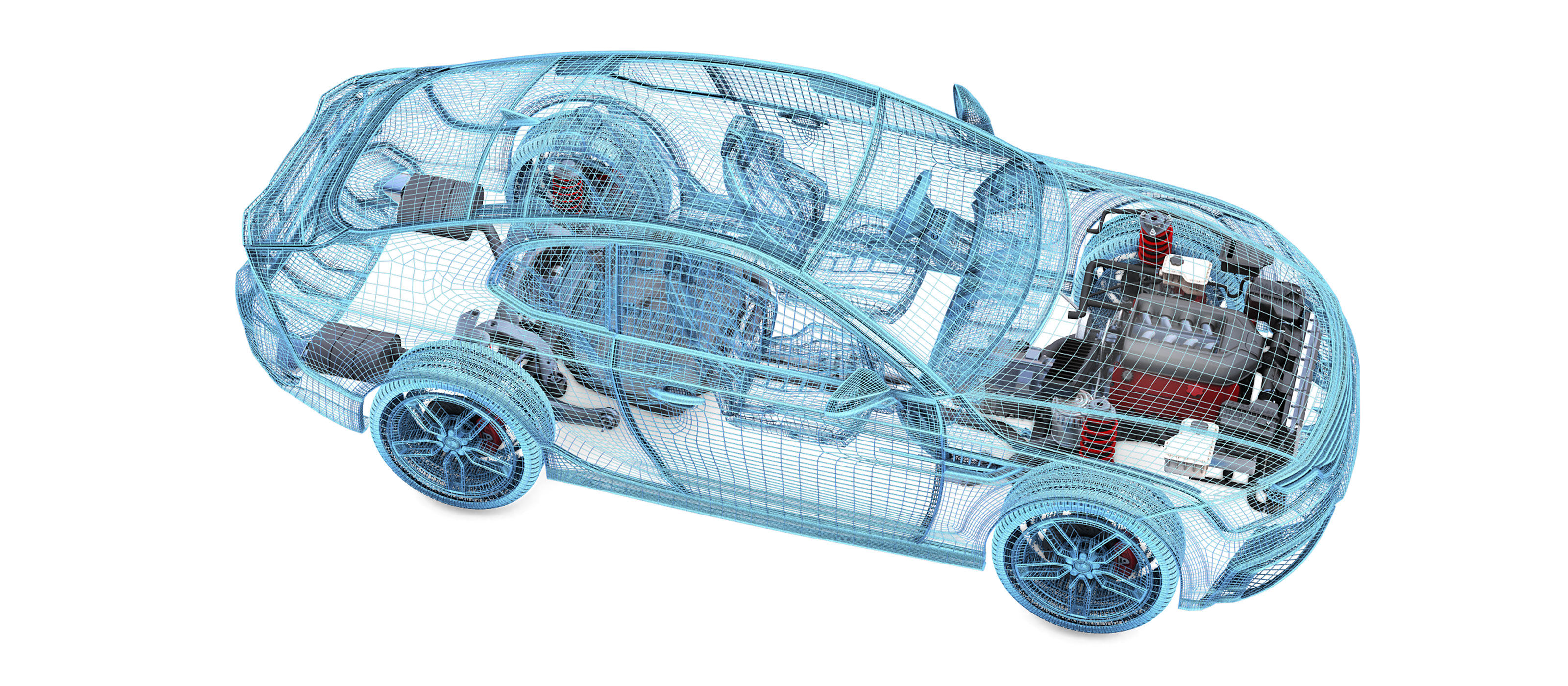 Components close to the engine
Components close to the engine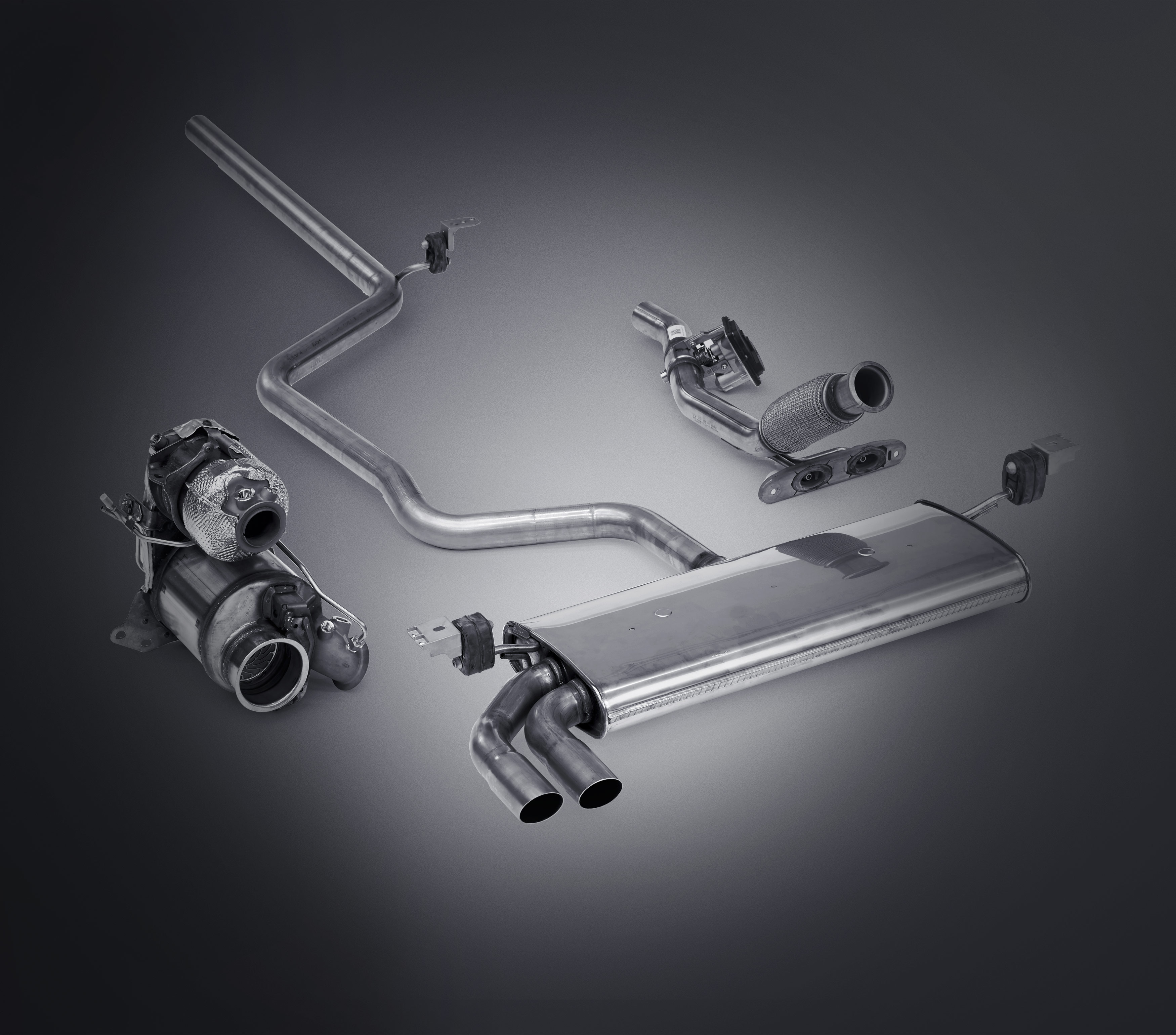 Stainless all the way
From the manifold to collector pipes, from catalytic converter shells to intermediate pipes, from muffler internals to tail pipe tips the entire system is constructed of various grades of stainless steel. Various connector designs such as ball head, Torca, V and Marmon flanges as well as hanger rods are common applications manufactured from fischer tube.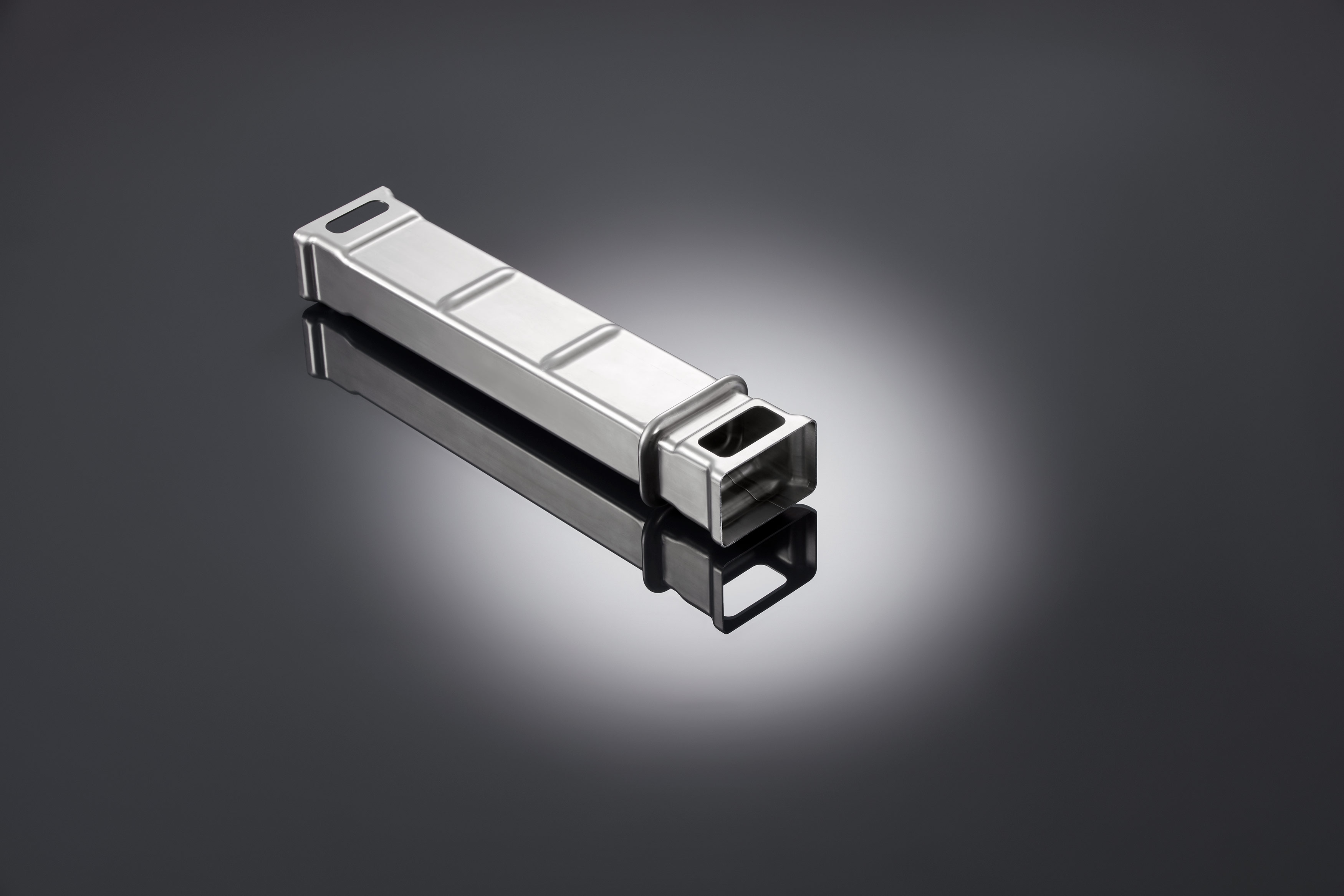 Lightweight construction and economy combined
Components close to the engine mainly include exhaust gas recirculation cooler housings. The fischer group has shown how lightweight construction can be implemented economically with small subassemblies, in a variety of shapes.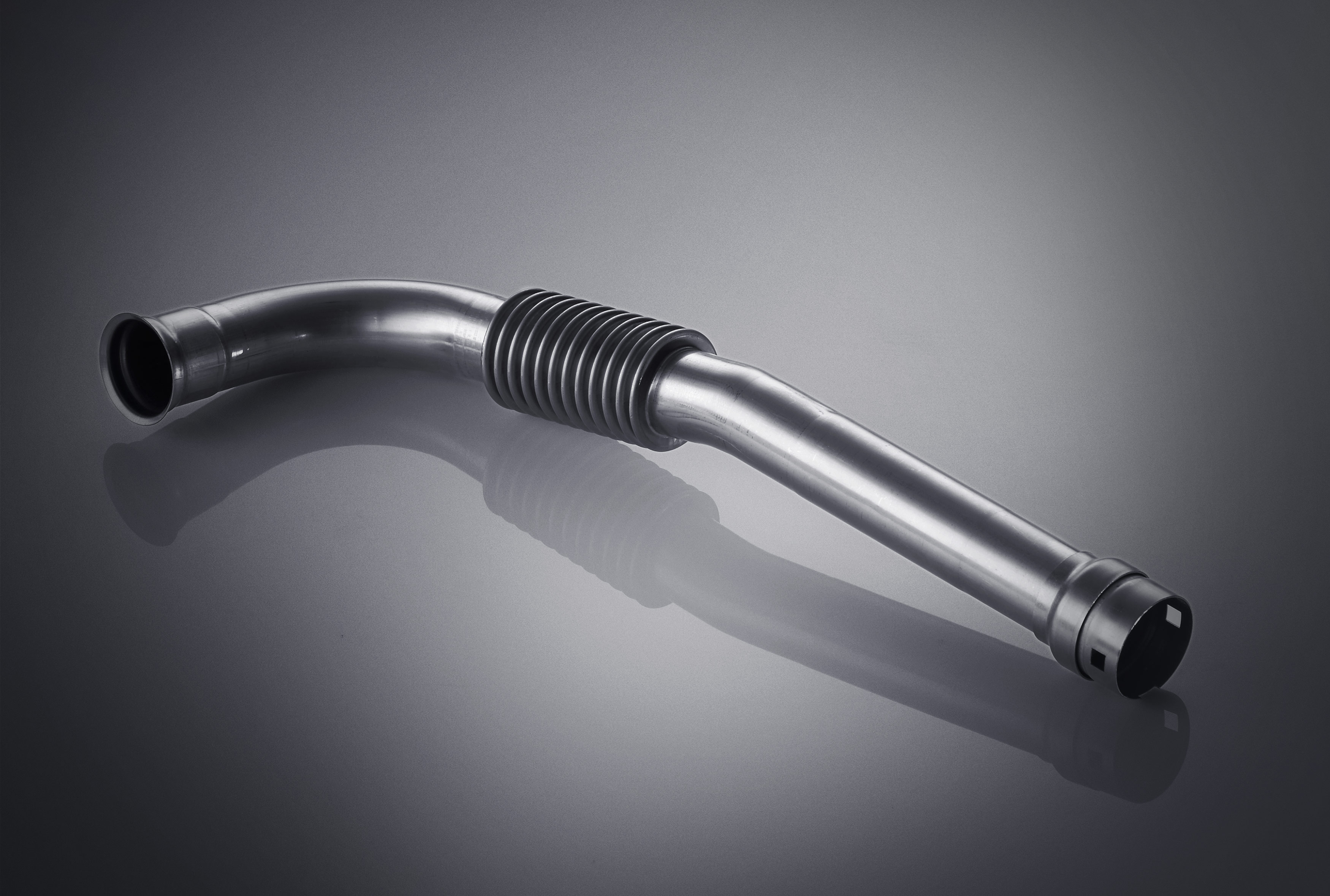 Built-in safety
Tank systems must reliably store and transport fuel at all times. At the same time, they must provide adequate ventilation - while meeting the highest safety requirements. Even in an emergency, sensitive areas must not pose any danger. For this purpose, fischer tubes with and without metal bellows have proven to be extremely reliable. This applies to flexible or rigid filler necks as well as to flexible tank ventilation tubes.
Your global automotive partner
The fischer group is represented worldwide at the most important hotspots in the automotive industry. Millions of vehicles use fischer's highly corrosion-resistant tubing, components or subassemblies. The fischer group turns innovative ideas for the future of the automobile into complex shapes. From exhaust manifold components to complex subassemblies – fischer stainless steel tubing ensures reliable mobility.
Joint developments
From your first ideas to prototypes and individual solutions to mass production, competent contact persons at the fischer group are available to advance your processes and value creation parameters.
Typical applications for fischer tubing and components in automotive manufacturing
Exhaust systems
Exhaust tail pipes
Shells for catalytic converters and diesel particulate filters
Filter housings
Housings for exhaust gas coolers
Fuel rails
Muffler application
Safety components (e.g. for airbags)
Tank filler necks
Your contact person for Automotive