A diversity of other products the fischer group offers
With the HFQ® technology (Hot Form Quench), the fischer group is able to produce previously unknown lightweight components with maximum strength. Aluminum hot forming provides new freedom in the design and use of complex yet lightweight components made from high quality aluminum-copper alloys (2XXX), aluminum-magnesium-silicon alloys (6XXX) and aluminum-zinc alloys (7XXX).
Components or subassemblies previously manufactured in several stages or individually assembled can now be easily and inexpensively formed in a single pass. Due to the almost complete elimination of disrupting springback effects, narrowest tolerances can be achieved. Thanks to the high strengths achievable, additional lightweight effects are feasible through further wall thickness reductions or dispensing with no longer required reinforcements.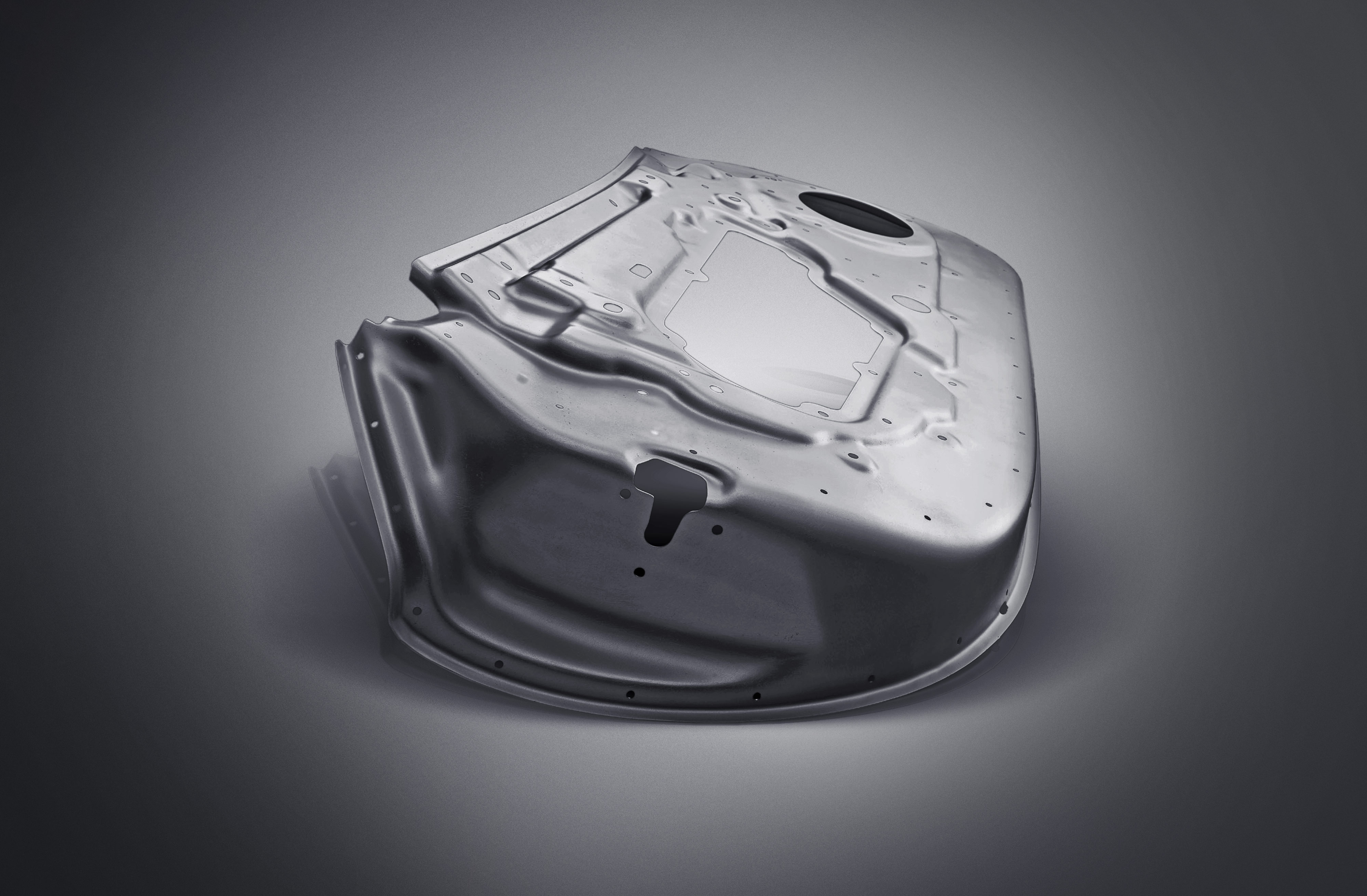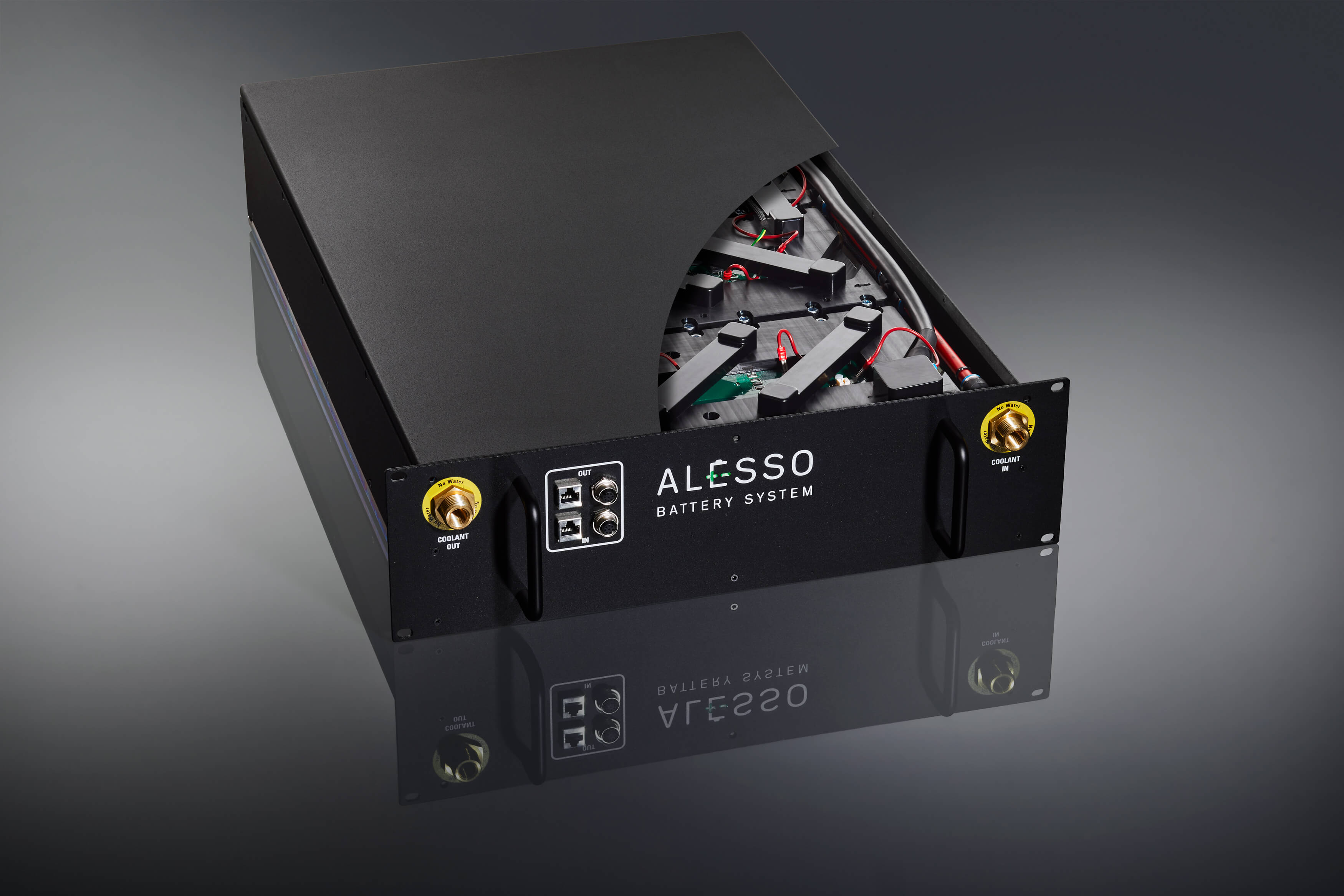 The Alesso battery system allows the setup of individual battery storage solutions with high safety standards and is perfectly suited for environments with strongly fluctuating power requirements.
The system is predestined for stationary storage solutions. Together with the necessary cooling technology the modules can be integrated into bigger storage systems to meet specific applications. The system can be used on-grid for peak load management, or off-grid as a buffer storage for renewable energy.
If you would like to learn more about these topics, you can visit the website of our headquarters in Germany.