First-class quality in all products and processes

Quality is part of the DNA of the fischer group – and every employee. It is a fundamental conviction that has been part of the fischer group since its inception.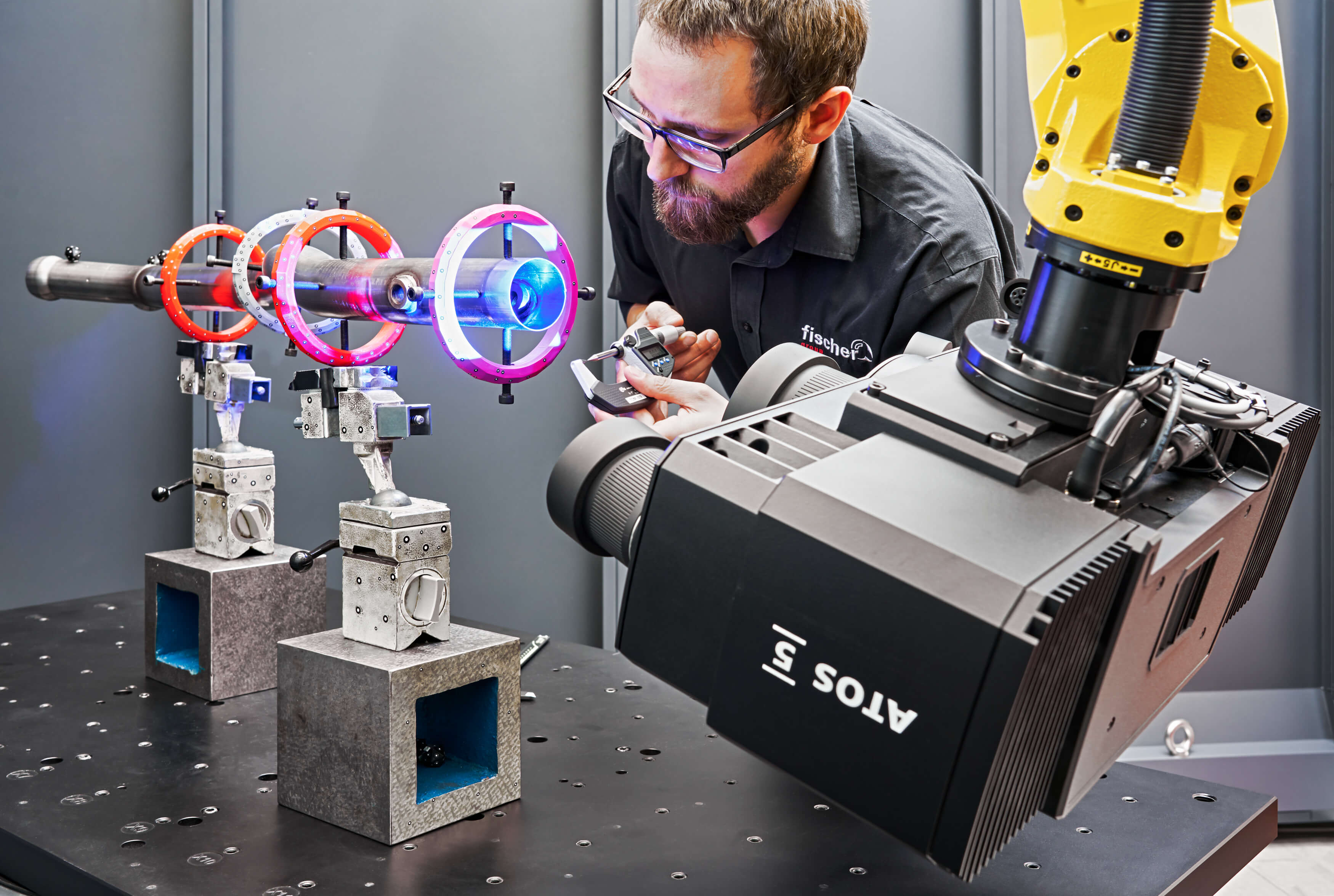 A comprehensive net of quality checks - from raw materials to finished products - spans the manufacturing processes. Extensive analysis in the testing laboratory go hand in hand with quality checks during production.
Destructive tests
Tensile test
Cone test
Flattening test
Ring tensile test
Reverse bend test
Flanging test
Dye penetrant test
Hardness testing
Burst testing
Metallographic inspection
Non-destructive tests
Eddy current
Dimensional check
Surface roughness
ATOS scanner
ISO 9001:2015
Certified quality management, internationally recognized - fischer Canada Stainless Steel Tubing Inc.

download as PDF
ISO 9001:2015
Certified quality management, internationally recognized - fischer Tubetech Inc.

download as PDF
Your contact person for quality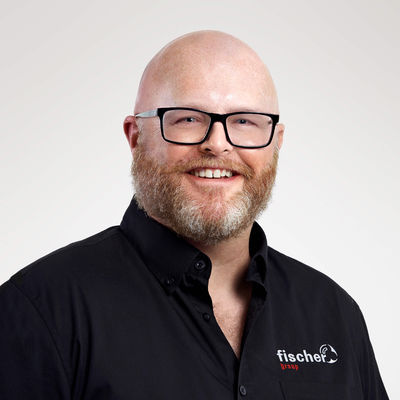 Glen Walter
Quality Assurance Manager
Phone
+1 (519) 746 0088-317